Headquarters in Aberdeen, New Jersey USA
USANotify (PEC) is headquartered in Central New Jersey, the telecommunication industry capital of the world. Companies such as Alcatel, AT&T, and Vonage are all also headquartered in New Jersey. Located only 30 miles from New York City , and within one hour of three major international airports, we are easily accessible to travelers from around the globe.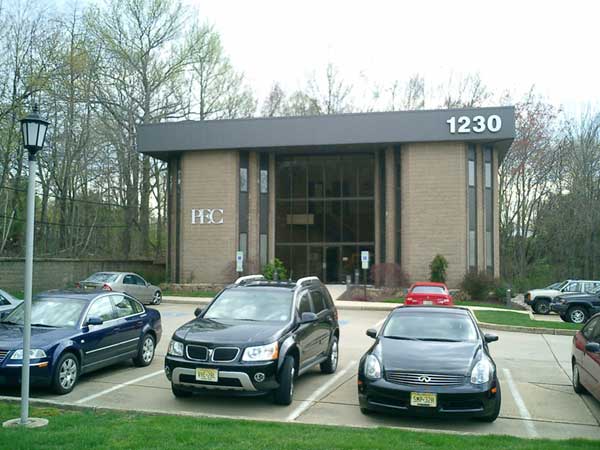 Other Locations
For our customers located in Asia, Europe, Africa, Australia and New Zealand, PEC is also conveniently located in Noida (Sector 63) in Uttar Pradesh, India. Sector 63 is located just 10 miles east of New Delhi and is quickly becoming a major technology hub.
PEC Telecom India has a highly trained and qualified team of quality software engineers, support staff and sales personnel who would be glad to assist you in all your telecom needs. We welcome all visitors to our facility with advanced notice.